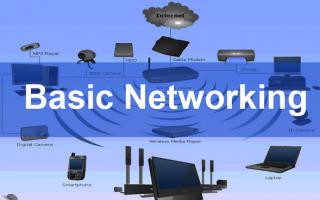 Course Description:
This Hands-On course covers an introduction to Basic Networking, its components and High Speed Internet Services.
Attendees will gain a tremendous Hands-On experience on the set-up and configuration of LANs (Local Area Networks) Networking Technologies.
Students will learn routing procedures of the internet and an overview of internet protocols. The course also provides Hands-On labs to install routers, modems and associated software and hardware to access the Internet and Intranet.
The training also includes configuring the networks for wireless access and the installing of wireless adapters and much more...
Students Will Learn:

Course Length:
2 Days