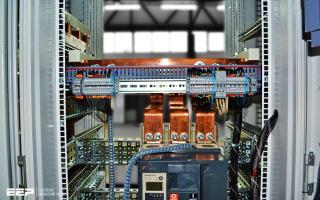 Course Description:
This Hands-On course addresses telecommunications Central Office construction, routine maintenance and trouble isolation related to bonding grounding and noise mitigation.
This course is intended to provide the student with an understanding of electrical sources that could injure people or damage equipment. Proper Central Office bonding grounding of Central Office equipment for the protection of people from injury and equipment from damage due to foreign voltage and current originating from lightning and commercial AC power outside the Central Office. Covering procedures to minimize the effects and the proper test procedures to determine the integrity of the Central Office grounding system.
This training course will cover the latest updates and revisions of the National Electrical Code (NEC) and Rural Utility Service (RUS) codes and requirements.
Students Will Learn:

Course Length:
2 Days