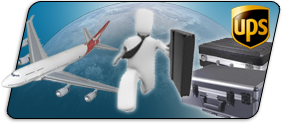 Suit-Cased Training, to your location!
BTS can suit-case any of our course(s) directly to your facility and tailor our course(s) to meet your specific requirements. This not only provides targeted training objectives, but provides a much more cost effective solution by saving on travel time and expenses... for more information click here.
Public Classes are also available!
To search for a class in your area, click here.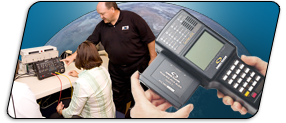 Hands-On Training
BTS, recognizes the need for quality Hands-On Training to keep up with new and existing technologies. BTS Instructors have been in the field for over 15 - 25 years having "Real-World Experience" in Installing, Troubleshooting and Supporting Outside Plant, Central Office, Fiber Optics, IT/Networking solutions.
Our Training courses are 75% Hands-On (we are non-vendor specific, providing an overall scope of the technology not a product sales scope) and we bring the Equipment!