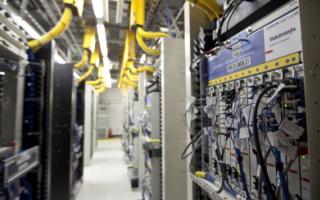 Course Description:
This extensive course is designed for Central Office Technicians with responsibility for the installation, maintenance, troubleshooting and repair of Central Office equipment.
The course provides a well-rounded introduction to many areas of the Central Office that most technicians work with on a daily basis.
Theory is effectively combined with a practical Hands-On approach that enhances the students learning experience and maximizes their value as a Central Office Technician.
Students Will Learn:

Course Length:
4 Days