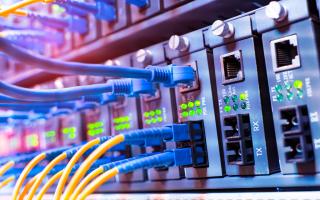 Course Description:
This course teaches the functionality of Ethernet and Ethernet transport, as well as the standards, types of equipment, the provisioning process and various network architectures.
Having in-depth practical knowledge of Ethernet GigE will help broadband professionals better understand the components and implementations of Ethernet technology from 10BaseT through 10GigE as well as the benefits of future enhancements.
This course instructs how to quickly and easily build, deploy, manage and troubleshoot Ethernet networks. It also details network architectures, protocols, frame formats, configuration and provisioning parameters. In addition, participants will discover important operating requirements and troubleshooting techniques and more.
Students Will Learn:

Course Length:
2 Days