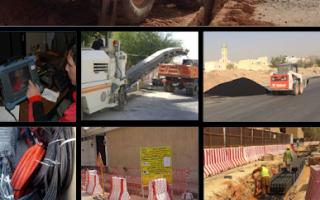 Course Description:
This High-Level Overview course covers the basic overall knowledge, safety and skills required to understand Buried (OSP) Outside Plant Construction in Telecommunications today.
Terminologies, standards, and safety will be covered, and the types of equipment used to construct these facilities. If time allotted and access to equipment is available, students will be able to see and or demonstrate some of this equipment and how it is used in the field. Equipment manufactures will also be providing additional training on your specific equipment.
This course is to familiarize you with the overall picture of Buried (OSP) Outside Plant Construction for Telecommunications today.
No licensing, legislative, regulatory or certification requirements apply to this course but should be reviewed by your local state laws and regulations that will vary by state and city regulations. You will have to confirm requirements with the relevant federal, state or territory authorities.
Students Will Learn:

Course Length:
3 Days