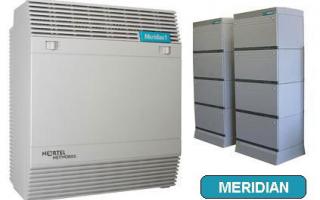 Course Description:
This extensive Virtual "Live" Instructor-Led course will focus on extensive hardware breakdown and overview of each systems Core Processor-IODU-C System Controller layout and interface to trunking and stations. Peripheral overview includes dumb terminal connectivity and remote access programming and set up.
Will also cover the initial system setup including creation of routes and Route List Index entries implementing North American Numbering Plan and on basic administration including digital and analog trunk and phone adds, moves, changes, troubleshooting, and maintenance.
Also covering basic administration including mailbox creation, Application Builder, maintenance, and back-up as well integration to each perspective system and implementing back up for system recovery for each PBX type post defective hardware replacement scenario.
Students Will Learn:

Course Length:
5 Days